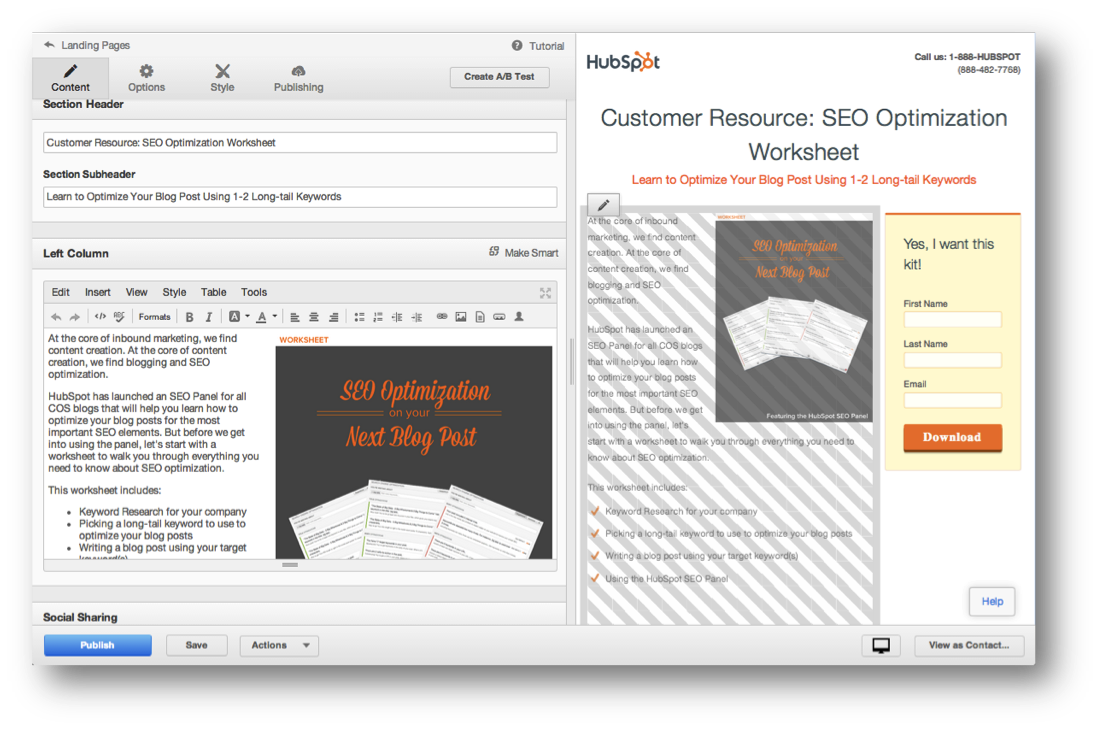 We get this question a lot. Why should I work with HubSpot? Why do I want to pay for my website when I can create it for free on WordPress? Isn't it the same thing as Marketo/Pardot/Lead Lander/insert your choice here.
I have great answers to this question, but first, I want to set some context.
We talk to a lot of software and technology businesses that are in a unique stage of growth – we like to call it the "getting ready for the next leap" stage. These companies have survived start-up and all the bumps associated with getting a product into the market and getting traction. They are no longer a technology or software application looking for a good use-case. They've found a target market that benefits from their products, they have happy customers, and now they want to grow to the next level.
These companies have invested heavily in engineering and sales. Marketing, not so much – and that is where they need to go to reach the next growth curve.
Read More